TV SET RENTAL
A fully equipped TV studio in Paris, ready to shoot your live webcasts
Technical support and coordination, a customizable TV set with desks and chairs, an integrated broadcast platform, video management, visual identity, post-production, and editing.
WEBCASTING SERVICES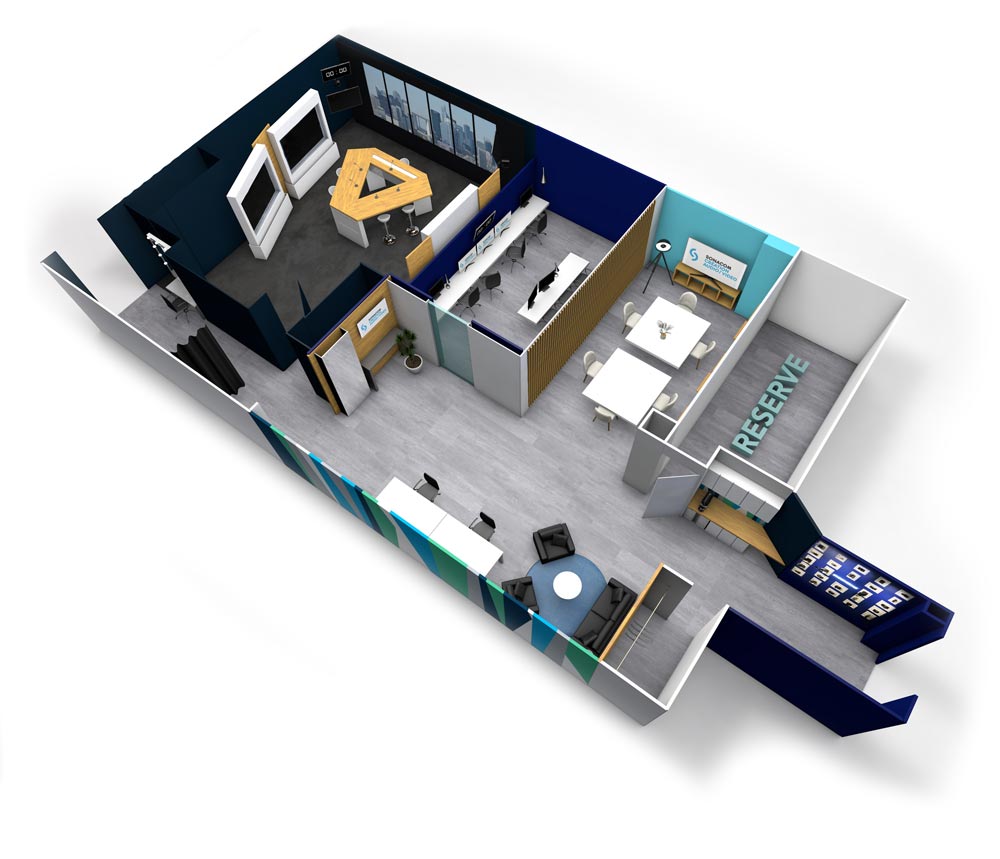 STUDIO WEBCAST is a unique, entirely decorated place with a space of more than 200 m². Our TV studio in Paris is specialized in the production of live audiovisual events.
As a live video streaming provider, we offer the best streaming and broadcasting services to share your programs to any connected device around the world. Discover our live stream studio in Paris: we provide our film set to companies and passionate creators.
Our all inclusive service consists of a technical and creative team. Our team will support your appearance during every stage of your live show, production, webcast, or webinar. If you would like to bring your own team, we will support your team to get the best out of our facilities and location.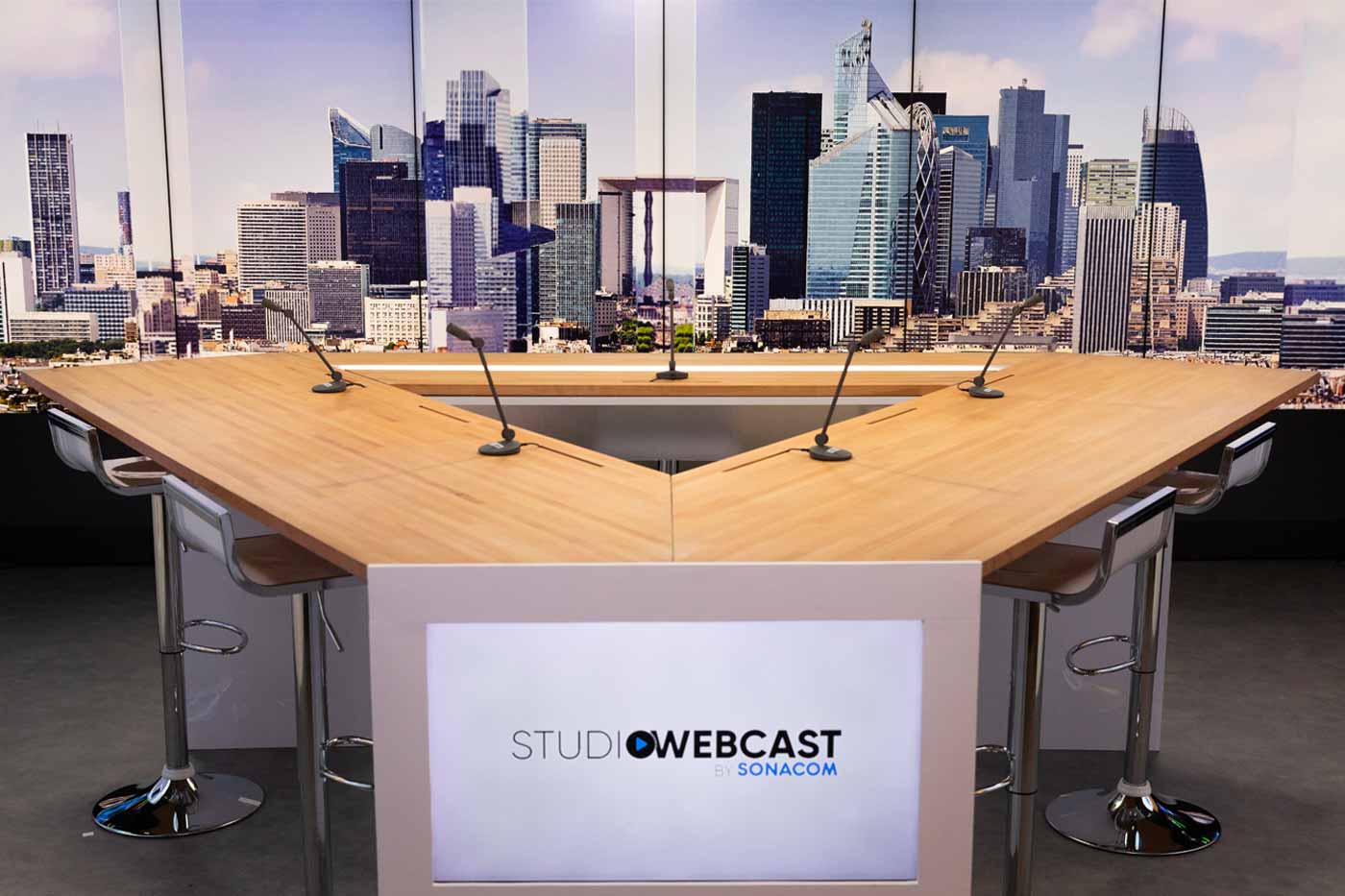 HOW DOES IT WORK?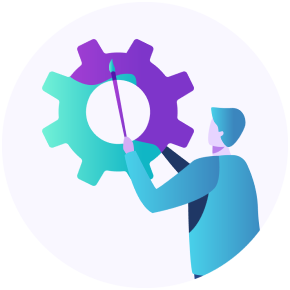 A customizable set
Our personalized TV studio in Paris consists of a big dynamic screen (5.50m x 1.80m), 5 adjustable screens, LED lighting in the colors of your choice, and furniture at your disposal. With all this equipment and technology, we can fulfill all your needs and bring your ideas to life.
Video Production in Paris
Our 200 m² live stream studio in Paris is ideally located at Porte Maillot, between l'Étoile and La Défense in Neuilly-sur-Seine. For your event: we have a decorated video production studio, a fully equipped stage control, a reception area, a meeting room, as well as dressing rooms. If you choose our live webcasting service, we can ensure the best quality for your live stream events.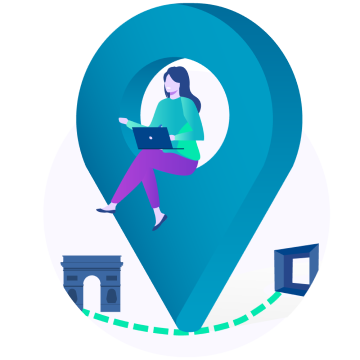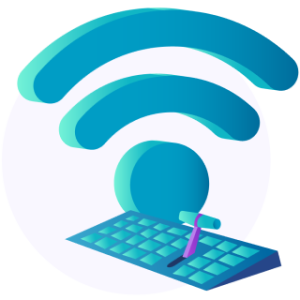 Connected Stage Control
We can broadcast your live stream video directly to your website, Youtube, Instagram, or Facebook from our live stream studio. You can also choose to broadcast your live stream with your own streaming equipment or with ours.
Studio Crew
Directors, VFX artists, special effects specialists, sound engineers, motion designers, and editors are at your service to produce and prepare your programs. Our staff is experienced in hosting live broadcasts.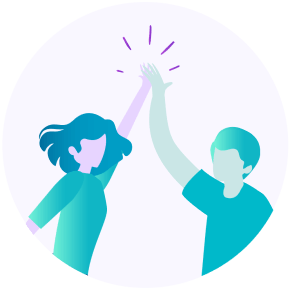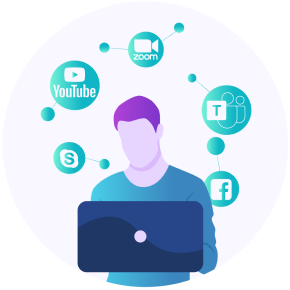 Integrated Broadcasting Platform
Create a custom home page with a private video player, an access mode, an interactive module with written questions and/or video, a moderation module, and integrated video platforms.
STREAMING STUDIO RENTAL IN PARIS
STUDIO WEBCAST
We have a fully equipped video production studio of 60 m² in a perfect space of more than 200 m². We have a wide range of webcasting services and streaming solutions to enhance the quality of your events. Our broadcasting platform will also manage your live interactive digital events.
Our team of specialists will analyze all your projects and guide you through every step of the production and broadcasting processes of your event. Why would you wait any longer? Choose our video production studio in Paris!
They shoot at Studio Webcast