DISCOVER OUR OFFERS AND PRICES FOR YOUR WEBCAST SHOWS
Our packaged offers provide you with complete support, both in terms of team and technical resources.
The STUDIOWEBCAST advice to choose the right offer: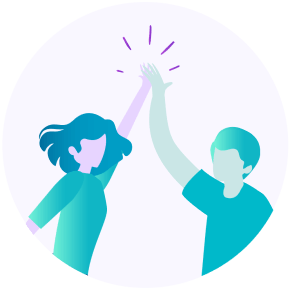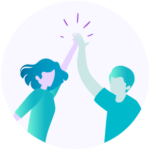 - If you want to produce a program "like on TV", the INTEGRAL OFFER with its desk tray and its wall of screens is made for you.
- If you prefer a more intimate atmosphere with a warm decor, let yourself be seduced by the ESSENTIAL OFFER.